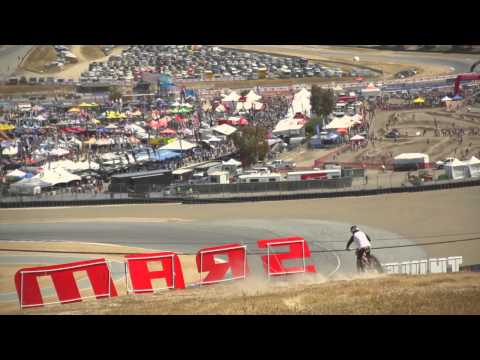 1 tag
1 tag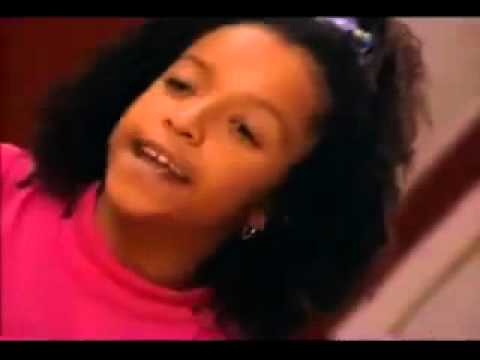 1 tag
4 tags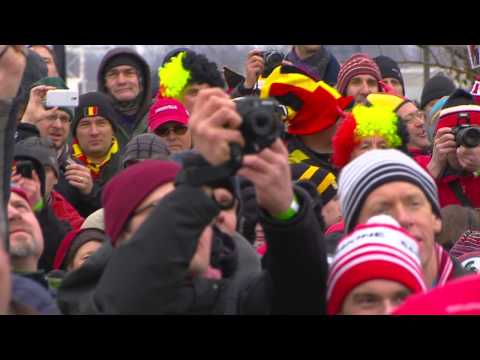 2 tags
5 tags
1 tag
7 tags
On To The Next One
Here lies the end of 2012, and hot dang, it was a great year. A lot of great stuff went down, and here's a little recap: An almost unreal, super nice Spring. I put in a ton of miles in March with great weather. A little XC, but mostly on the road. The Mohican 100 went really well. The weather was great, the course was in perfect condition, and I was super happy with my time. And there was lots of...
1 tag
1 tag
1 tag
3 tags
Hiram!
Another weekend of NEOCX fun is in the books. The TLE crew put together a good course in Hiram. Plenty of rain came down before the day got started, and continued throughout, making it a nice proper mudfest. I felt pretty good at the start, and really anxious given my last, uh, "stellar" performance. We were off and I was holding on to the guys up front. My goals were to stay steady and upright. I...
1 tag
2 tags
Last Weekend
Last weekend was kind of a bummer on the race front. The SoupCan guys put together a great course - one half a climb, the other half a descent. Going up for me was a slow, painful grind, but the descent was a blast (and it had a sweet fake tabletop in the middle!). Long story short, I had three things really work against me: 1. First lap, at the log barriers, a dude on a red 29er totally stopped...
1 tag
1 tag
2 tags
2 tags
4 tags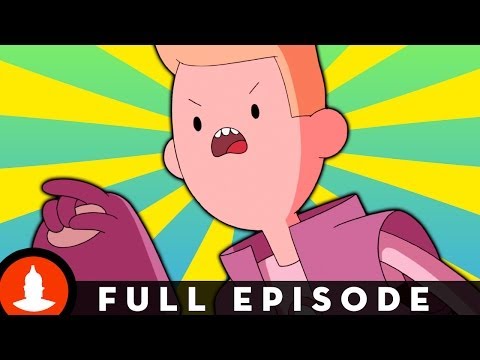 7 tags
Cincy3 Weekend
The Cincy3 weekend has come and gone. Long story short: it was really great. I could break stuff down, and actually try to write paragraphs. Instead, I am just going to make some lists. Brace yourselves… Friday: • Devou Park was a great venue, despite getting my butt kicked by the hills. Wrapped up in fourth, though third wasn't that far ahead. And so it goes. I'm going to blame it on the 3am...
5 tags
4 tags
Quickie
The double weekend at the Davis compound was as fun as it always is. I went lame on Saturday, and reused my skeleton costume from last year. Gregg was a messenger from God, and Sean held it down with a nice tutu! Long story short, in perfect cross weather (perfect Belt Drive weather!), I battled for second place, and Sean and Gregg were not far behind. 2,4,5, dude! Sunday wasn't much...
4 tags
1 tag
2 tags
Watch
Well, this just made my day.
6 tags
Euclid+Orrville+Dublin
A few weeks behind, eh? Two weeks ago was the Euclid Cold Mud Fest. The course had a ton of tight twisty stuff, and I didn't pick a single good line. I don't know if it was the cold or the rain, but I never felt like I got into a good groove. It was just a matter of keeping things moving and trying to stay upright. There was a pretty decent turn out for SS, though, and I managed to come across in...
1 tag
1 tag
Highlights from the 2012 Gran Prix of Gloucester... →
via @cyclingdirt